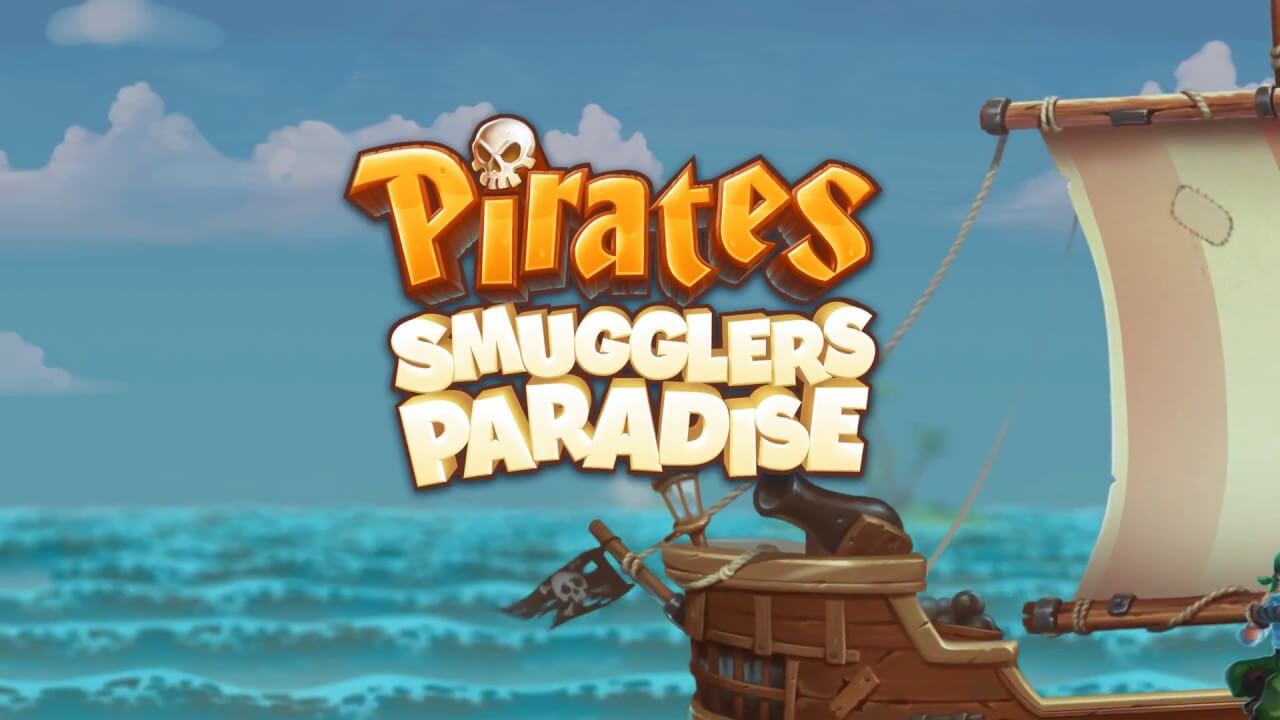 Review & Guide for Pirates Paradise Slot Game
Specialist online slots developer Microgaming has opted for a very simple, old-fashioned design with its Pirates Paradise digital slots game. Pirates Paradise uses 3 reels displaying only one pay line, so it is very reminiscent of the original mechanical fruit machines.
onlinecasino.net.nz – The reels are displayed on the top left-hand corner of the screen, above a tropical island scene of colourful parrot pirates carousing around a fire, drinking grog and admiring their booty. Because the game only has one pay line, the number of coins the player wagers is important to each spin's winning potential.
There are 3 pay-out levels for each winning combination, depending on whether the player wagers 1, 2 or 3 coins. The entire right-hand side of the screen is taken up by the pay table, which remains permanently on display throughout the game. Music, colours and design all stick to the same upbeat theme.
The Pirates Paradise Icons
Also in keeping with the old fruit-machine principles, Pirates Paradise uses a limited number of icons that can trigger wins in a number of combinations of 3. In most cases, the wins increase in a ratio of 1:2:3 for any specific combination, depending on the number of coins wagered. So the lowest win, for example, which is triggered by 1 Conch icon anywhere on the line, pays 2 coins, 4 coins or 6 coins, depending on the number of coins bet.
2 Conches in any position on the line win 5, 10 or 15 coins, and 3 Conches filling the line score 10, 20 or 30 coins. Pirates Paradise Palm Tree Icons function almost identical to the bars in classic fruit machines: they come in icons displaying Single, Double or Triple Palms.
A combination of any 3 Palm icons wins 5, 10 or 15 coins, while 3 of a kind featuring Single Palms is awarded 10, 20 or 30 coins. Unlike the Conches, Palm icons must arrive in sets of 3 to score: 3 Double Palms win 20, 40, or 60 coins, and 3 Triple Palms score 30, 60, or 90 coins.
High-Value Icons
In keeping with its vintage layout, Pirates Paradise features no Wild or Free Spins Bonus icons, and of course, with only one pay line, Scatters would be pointless. Players who wish to score substantial wins must therefore hope for the appearance of the high-value icons: the Jolly Roger Flag and the Pirate Treasure Chest.
Any combination of these 2 icons across all 3 slots on the bet line triggers a win of 40, 80 or 120 coins. A spin that results in 3 Jolly Roger Flags is rewarded with a win of 80, 160 or 240 coins. For the highest wins, the player requires 3 Treasure Chests, which will pay out 500, 1,000, or 2,500 coins.
What is immediately noticeable is that on all other combinations, the win increases in a ratio of 1:2:3 depending on the number of coins played. For lines featuring 3 Treasure Chests, however, the ratio is 1:2:4,5.
While scoring 3 Treasure Chests on the pay line is rare, it delivers the biggest win possible in the game, and the proportional increase in the prize is largest when all three coins are played. Australian pokies online players hoping to make satisfactory rewards from Pirates Paradise will need to be prepared to play the game a fairly long time, and also to wager the maximum stake on every spin.