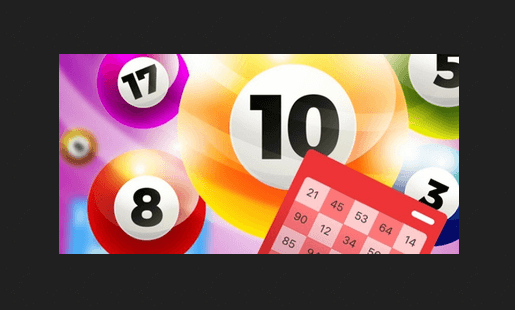 An Introduction to Playing Bingo on Android
Bingo is one of the most popular online games available. The simple premise and fun game play makes it a hit with people from all walks of life. Bingo in Canada also has a strong history of funding social projects and uplifting the community. Now with Bingo games available for your Android device, players in Canada can be part of the fun of mobile bingo.
Android Bingo Mobile Play
Bingo is the ideal game to play on your mobile Android device because of its simple premise. Players highlight the squares they wish to activate on their bingo card and then click to complete the squares as the numbers are called out. Most Android Bingo Titles are free to download for Canadian players.
88 Bingo for Android Users in Canada
88 Bingo is an Android Bingo title that is free to download. It features four unique bingo rooms players can use. It features the Vegas Room, where players can become high rollers. The Pharaoh Room takes Bingo players to ancient Egypt to try their Bingo luck. The Olympus Room takes players to Rome where they can play their round of Bingo in the presence of Zeus himself. Finally there is the Mah-jong Room where players play their Bingo game in the Far East. This title offers players free coins every day to use in the bingo games. The title also includes Bingo Themed power ups that are made available to players on a daily basis. These power ups can be used in game to bend fate in your advantage. 88 Bingo requires 32 Megabits of space on your android device. This game also requires player devices to be Android version 2.3 or higher.
Bingo Bash
Bingo Bash is a free Android title that players in Canada can download now. This Bingo title boasts that you can play with 4 million other players worldwide. Bingo Bash offers players over 350 levels with 50 different variations on standard bingo. Bingo Bash also has a partnership with the producers of the American game show, Wheel Of Fortune.
Bingo Bash includes a Wheel Of Fortune themed room. This themed room includes a spin on the Wheel Of Fortune as a minigame. The more you play Bingo Bash, the more rooms become unlocked. Other rooms include Purrfect Crime, Wild West and Pot of Gold. Players can win collectable items in game to unlock even more special items and features.  Another great selling point of Bingo Bash is the real time in game chat functionality that allows players from across the world to talk to each other.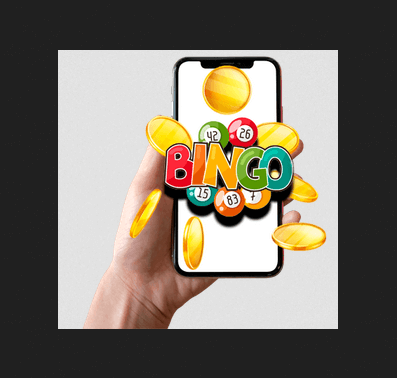 Bingo! For Android Users in Canada
Bingo! Is another free Bingo Android title available to users in Canada. This game takes a more traditional approach to the game of Bingo. It does however feature a few minigames as well as daily prizes. A great feature of Bingo! is the ability to play the game off line that not many free games offer. Bingo also offers high compatibility with all Android devices.
The featured Bingo! Rooms include the Vegas themed Jackpot room, the Renaissance themed Venice room and the tropical themed Florida room. Bingo! Offers a multiplayers experience where you can play bingo in tournaments with people around the world. Bingo! Is one of the larger Android Bingo games available to users in Canada. It will require 50 Megabits of space on your Android device.